Got a crack in your APU Exhaust Support? Don't Replace It. Repair It.
March 2017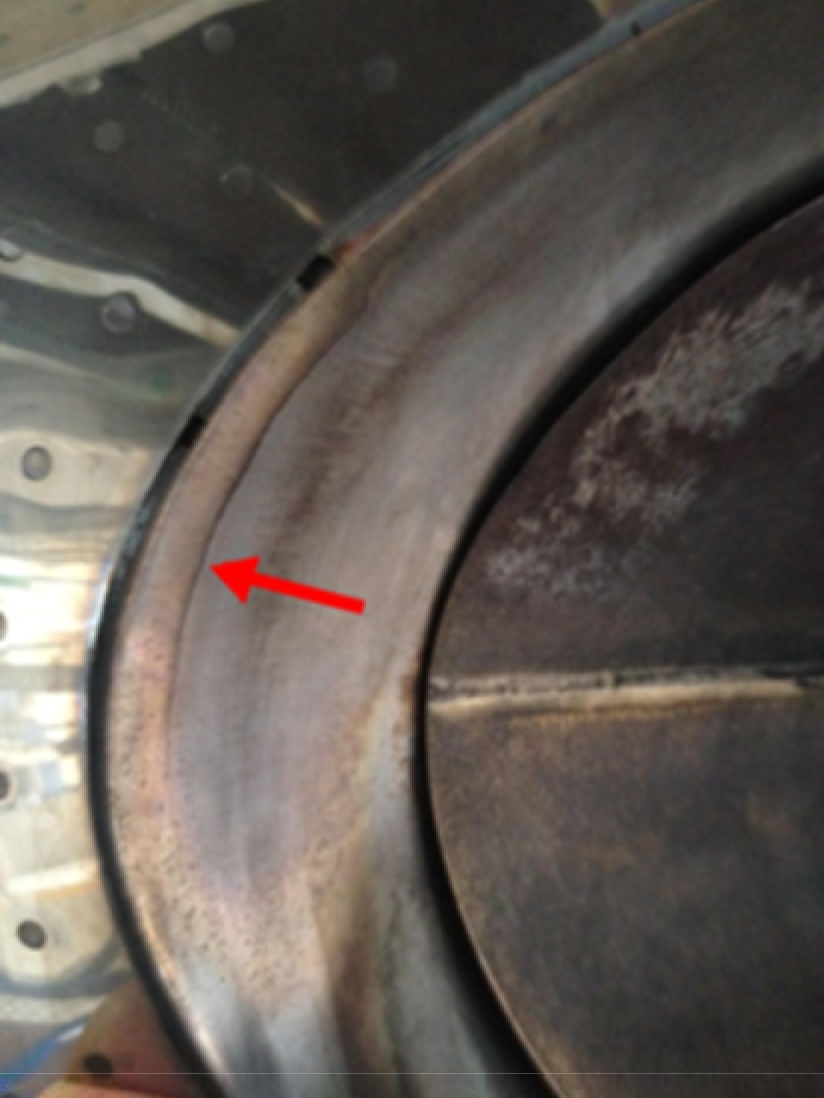 There have been a number of reported instances of cracked Honeywell APU Exhaust Supports, part number: 7083019-1 or GA4453-0009, on Bombardier Global aircraft. All were discovered to be approximately the same length and in the same location, at 9 o'clock along the deflector close to the flange. This technical issue has been raised and discussed during a Bombardier Global Express Advisory Committee meeting.
In a Coordination Memo issued on March 3, 2016, Honeywell provides a recommended weld repair giving operators the option of repairing the assembly instead of replacing it.
Duncan Aviation Certified Welding Services
Duncan Aviation has AWS D17.1 certified welders and inspectors on-site, all capable of welding all types of materials for aerospace applications.
If you have any questions, contact your Duncan Aviation Global Airframe Maintenance Service Representative.