Nate Darlington Named Paint Manager for Duncan Aviation's Battle Creek Facility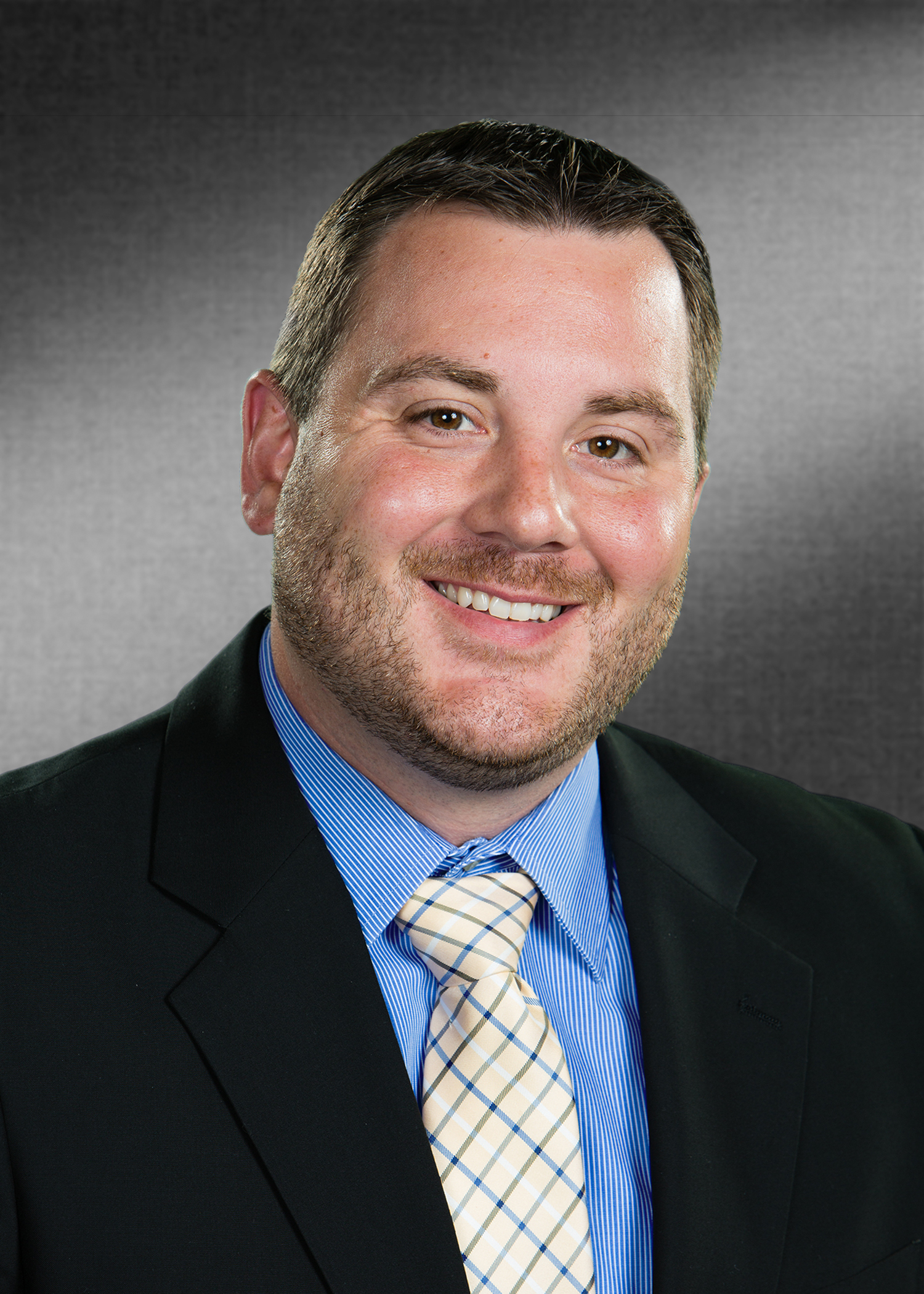 LINCOLN, NEB — Duncan Aviation is pleased to announce that Nate Darlington has accepted the position of Paint Department Manager at its Battle Creek, Michigan, facility. The Paint Shop at Battle Creek touches roughly 100 aircraft per year, ranging from Citation to Global airframes.
As a leader in paint services for business aviation, Duncan Aviation is capable of painting up to 200 aircraft per year. The company's locations in Battle Creek and Lincoln, Nebraska, have downdraft paint facilities capable of painting every size of business aircraft in use today, from Citation 525, Citation 560XL, Learjet 45 and Challenger 300 aircraft to Gulfstream's 550, Bombardier's Global Express and Dassault's Falcon 7X. The facilities are designed with multiple bays that allow stripping, sanding, painting and detail work on multiple aircraft simultaneously.
"No one else is painting as many aircraft as we are," says Darlington. "Our size and flexibility give our customers options, regardless of the job, and we're able to find time slots that fit their busy flight schedules."
Most exterior paint schemes are fairly standard, white with dark stripes, but as aircraft owners are starting to splash a little more color on their aircrafts' interiors, they're also taking a closer look at the exterior, too.
"Lately, we've had customers who wanted to customize the exterior of the aircraft, too, and we're fully prepared to handle that," says Darlington. "In fact, I'd like to continue promoting an environment that encourages greater customer participation. The more our customers realize how much value paint adds to the aircraft and not just to the overall aesthetic, the more engaged they are in decisions regarding their paint schemes."
There's no job that's too big or too small for the skilled paint techs who work in the state-of-the-art paint hangars at Duncan Aviation. Regardless of whether a customer wants a touch up for some rough spots or an entirely new, customized exterior created by the company's talented in-house designers, Darlington knows Duncan Aviation is unique in the industry with its hangar capacity and paint and design expertise.
"Nate's 16 years of experience is key in his new role," says Doug Bohac, Duncan Aviation's enterprise-wide Paint Manager. "He understands the importance of the customers, the quality of the workmanship, and the team members."
Duncan Aviation announced last year that it will be expanding its services in Provo, Utah. Building on nearly 45 acres of land at the Provo Municipal Airport, Duncan Aviation will add nearly 220,000-square-feet of buildings with its 166,000-square-foot maintenance and modifications center and its 53,000-square-foot paint facility. The new facility is slated to open in 2019.
"One of my goals in this position is to serve as a mentor to current employees, and I'd like to help prepare interested team members for the opening of the new hangars in Provo, Utah," says Nate. "We're expecting that some team members from the Battle Creek and Lincoln, Nebraska, Paint shops will transition to Provo to help get the new shop up and running."
About Duncan Aviation
Duncan Aviation is an aircraft service provider supporting the aviation needs of business aircraft operators, government agencies, and other aircraft service providers. Services include major and minor airframe inspections, engine maintenance, major retrofits for cabin and cockpit avionics systems, full paint and interior services, engineering and certification services, fabrication and manufacturing services, and preowned aircraft sales and acquisitions. Duncan Aviation also has international aircraft components solutions experts available 24/7/365 at +1 402.475.4125 who can handle any aircraft system problem with immediate exchanges, rotables, loaners or avionics/instrument/accessory repairs and overhauls. Complete service facilities are located in Battle Creek, Michigan; Lincoln, Nebraska; and Provo, Utah. We also have dozens of other facilities strategically located throughout the United States to provide customers with scheduled regional support and the quickest response possible to avionics, engine and airframe Aircraft On Ground (AOG) situations.
For more information about any of Duncan Aviation's services, call +1 402.475.2611 or visit www.DuncanAviation.aero