Your Work Is Not Done. Check Your Due List
September 2022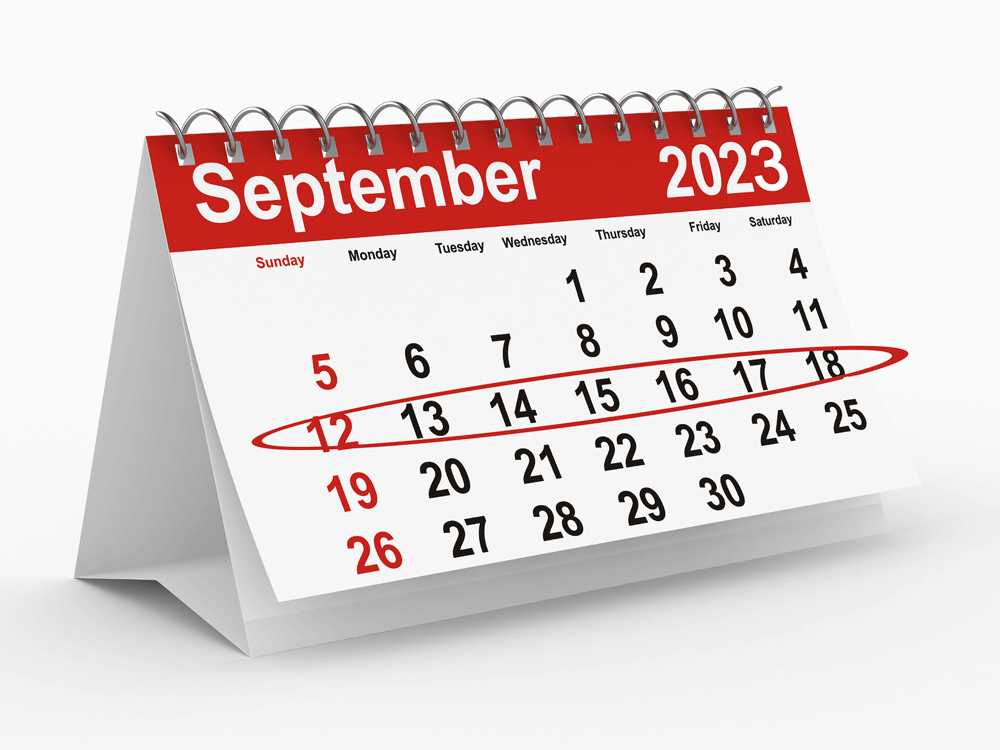 I had a customer call me in August to schedule a 192-month inspection with a needed input of October 2nd. Knowing all of the available labor hours, resources, and hangar space for October were sold months, if not a year ago, I told him we couldn't accommodate his schedule. But I did walk him through the options available to him. These conversations, unfortunately, are becoming all too common.
A successful maintenance event is a collaborative effort, and Duncan Aviation wants to be on your team. But we need your assistance to make it happen. Below are some recommended best practices when planning and scheduling aircraft maintenance.
Plan Ahead
I know you've heard it before, but it bears repeating. In the current environment, if you're not starting the conversation about scheduling your next maintenance needs a minimum of a year in advance, you are already 12 months behind the curve for a successful event.
Starting early allows us time to ask the appropriate questions, build the most accurate quote, run the schedule to ensure available resources, and identify and order parts that could delay a project.
With every passing day, we receive notices about parts delays and shortages. The lead times for many components and parts are very long: windows, windshields, microchips, ELT batteries, and landing gear grease, to name a few. Only just a few.
The reality is that you should be making plans for the events coming due in 2023 now.
There are significant advantages to starting early:
You have a pick of your preferred date and location.
Get all inspection items completed at once.
Shorter downtime
Labor costs could be significantly lower
Identify and order needed parts
Due Lists
After you sign the contract and before your arrival date, there is still work to be done. Many factors may occur that could change the requirements of your event. Corporate flight schedules can vary greatly, causing the flight hours and cycles to swing up or down, impacting what is required for the upcoming inspection.
Plan to run another due list three months before your input date to see if you are still on track. Please don't wait until you arrive to tell us you have new requirements. Even a few months notice gives us time to make adjustments.
Potential changes:
Are the flight hours higher or lower than projected?
Are cycles getting close?
Are there requirements no longer needed?
What new requirements are needed?
As the DOM or operator of a business aircraft, you are in the best position to know what is coming due on your aircraft. We are ready to join you in making sure it all stays on schedule and you get out on time.
Don't delay. Call me, now.